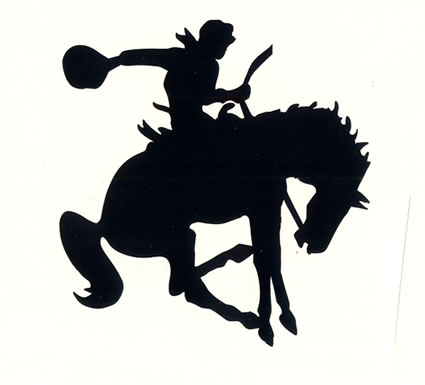 My Association Rodeo/Barrel/Open Show complete Event and member management packages.
Horse Show for Windows
FunnWare Development
Whatever your show size, whatever your needs, we can streamline information for your show management team.


Member Ease
Created by Evangeline Services and based on FunnWare Development's Points Management System. Easy member maintenance along with report generation according to your association's criteria. We will customize each report according to your association's needs.